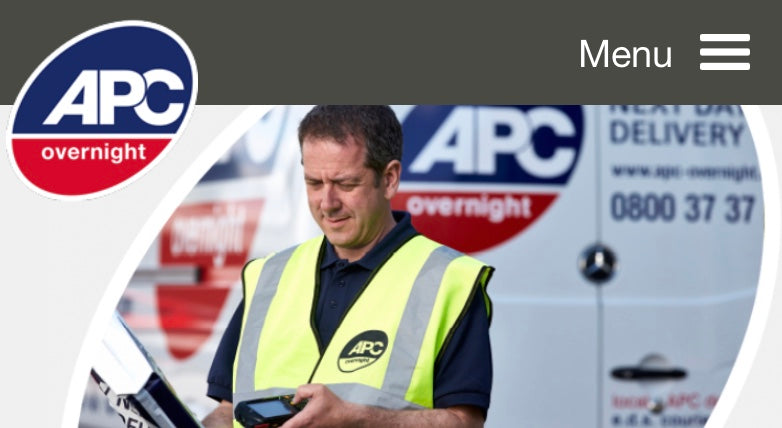 Postage & Packaging
£0.50
All our dispatches are sent in the afternoon on a 24hr courier pre 4pm, because to conform with HACCP they have to be delivered next day. We do not add anything to what it costs us, in fact we may make a small loss to keep these costs manageable for you.
It's a fixed courier cost for up to 5kg/10kg/20kg, which is approximately 50/100/200 oysters respectively... a dozen will cost the same delivery as 4 dozen, so why not ask neighbours or friends if they'd like some and share the delivery costs!
However, there is no need to select this product as weight and postage is calculated at the end of the shopping cart process, unless we ask you to select this product because your order states the default "collect from Mylor" when in fact you'd like it delivered.
If necessary we will contact you and ask you to pay multiples of £1 to cover the missing P&P
Finally, Queen Scallops and Mylor Prawns are sent on a pre 10am delivery, which is an extra £10 on calculated costs
Please Note: Oysters can not be insured as they are on the 'Prohibitive Items List' but we struggle to find anything that isn't!