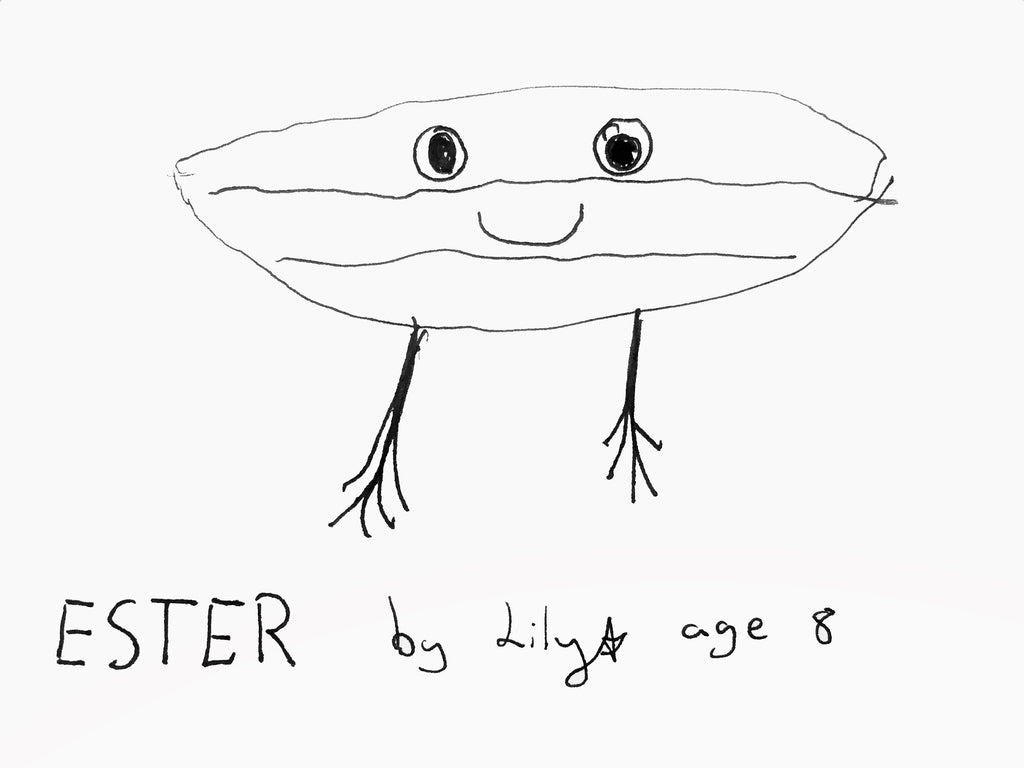 'Donation' to Saving ESTER
£1.00
Donation to our Saving ESTER the Cornish Native Oyster Campaign
Given the current situation with the global pandemic and the delays with couriers, we have taken the decision to suspend all dispatches of live shellfish until deliveries can be made using a 24hr service.
However, as the Native Oyster is left during the summer months we would not normally be dispatching these between 1st May and 31st August, but we would be dispatching the invasive Fal Rocks and hand gathered wild Mussels.
We did raise over £9,000 for our 'Saving ESTER' hatchery project via Crowdfunder in February and March 2020, so we have been busy ordering the equipment and waiting for it to arrive.
So if you'd like to find out more please visit the link at the bottom of this product and if you'd like to donate then please do so either by adding any number of this product to the shopping cart (less fees) or donate via Crowdfunder (6% fees), and thank you for your support!
IF you are interested in some of the merchandise that I am personally screen printing, then we will have the items listed as products in the future!